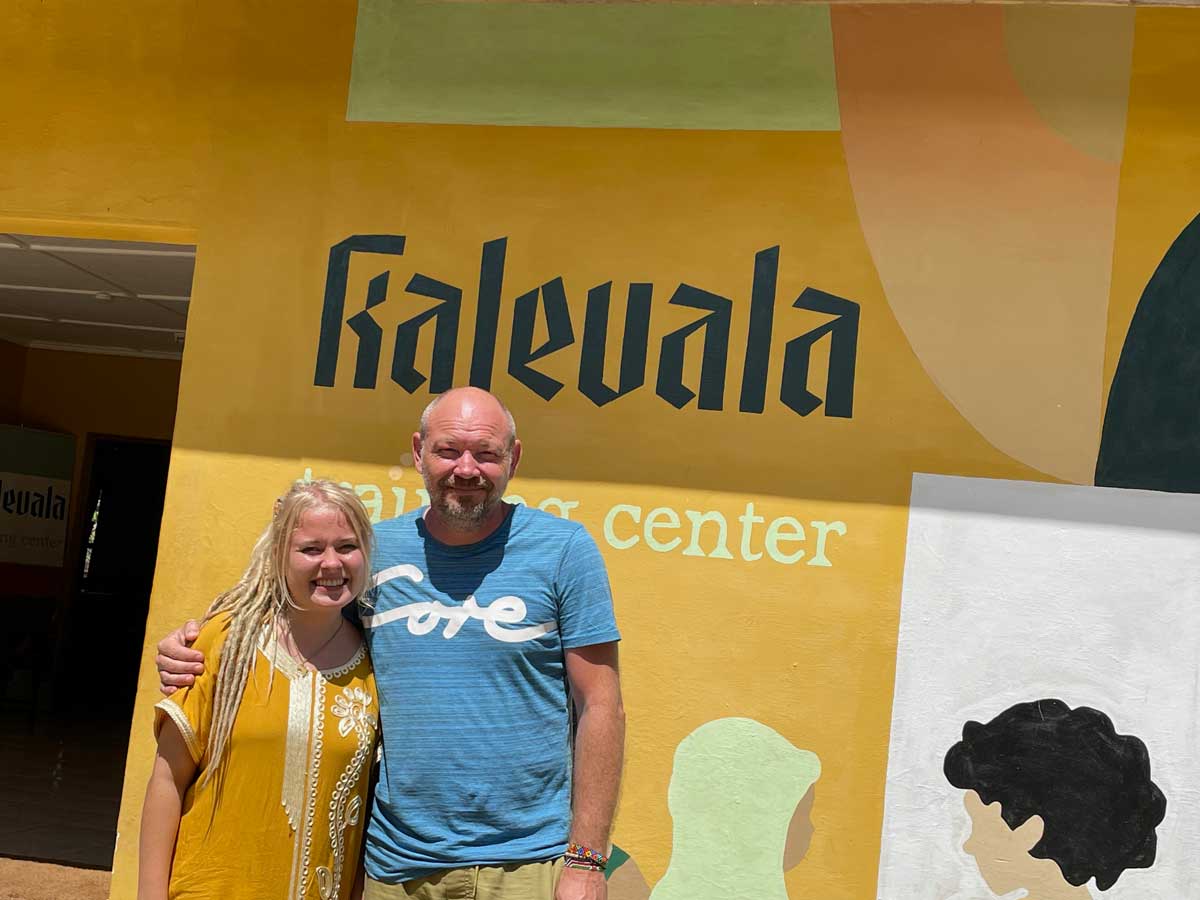 Project HomeStreetHome in Makongeni, Kenya
In August 2021 I went to visit Viola Wallenius in Makongeni at the coast of Kenya. I wanted to find out what this HomeStreetHome project was all about.
I was just blown away to see what this powerful young woman had managed to build in only 5 years. I was even more astonished when she told me that she started this project when she was only 18 years old.
Viola and Salim showed me around the village and to the school just next to the village. And I got a warm and curious welcoming. Every classroom I went to had a song for me, and it was just amazing to see all the smiles on the children's faces. Even though they struggle, eighter with a long way to school, poverty, health or just something as simple as getting something to drink or eat.
I want to help Viola, even more, so please take a look at this link, to find out how i want to do that.