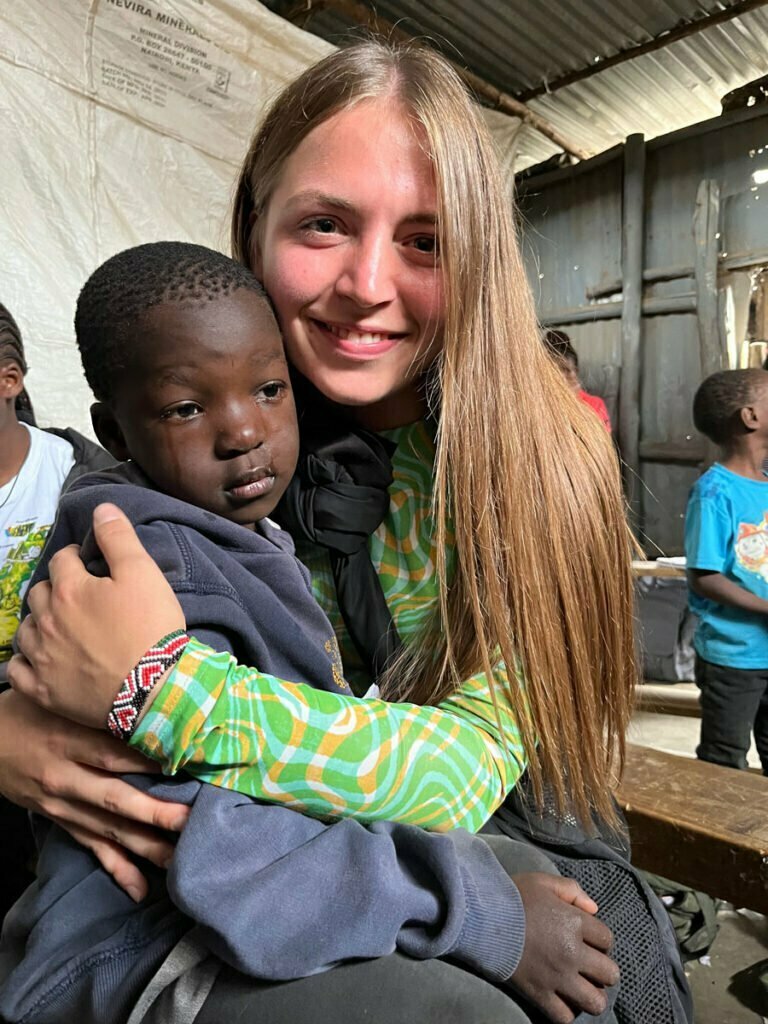 The second day began at 10 am. After a short meeting, the headquarters Laerke was taken to one of the most underserved schools. She was told that it was a school for poorer kids. There was no specific school uniform, whatever the parents could afford. It was one big hall made from mud. The classes are separated by sacks that work as curtains. The pupils sharing the desks were happy to see her.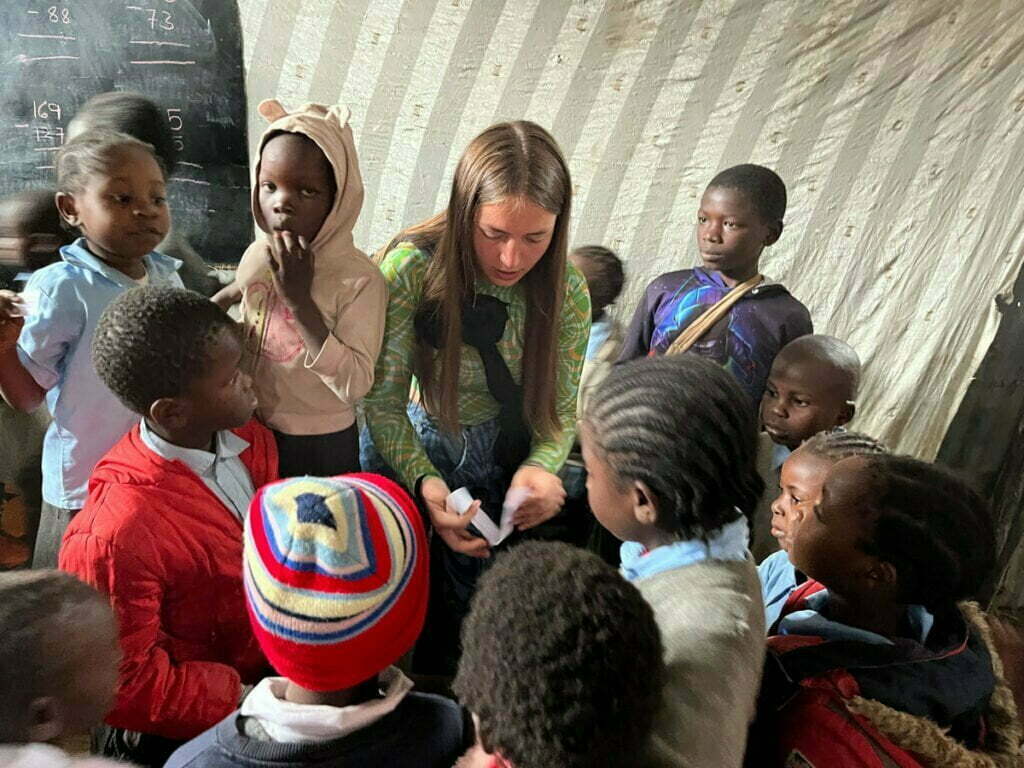 Laerke took the opportunity to teach about friendship. They attentively listened. Two hours later it was time for games. She used her props to show the practicals of the theory of the lesson. One of the props was a rope. It was quite heavy as it was from Denmark. They gleefully played a game from Denmark called Kluddermutter, a game about teamwork, and tag of war.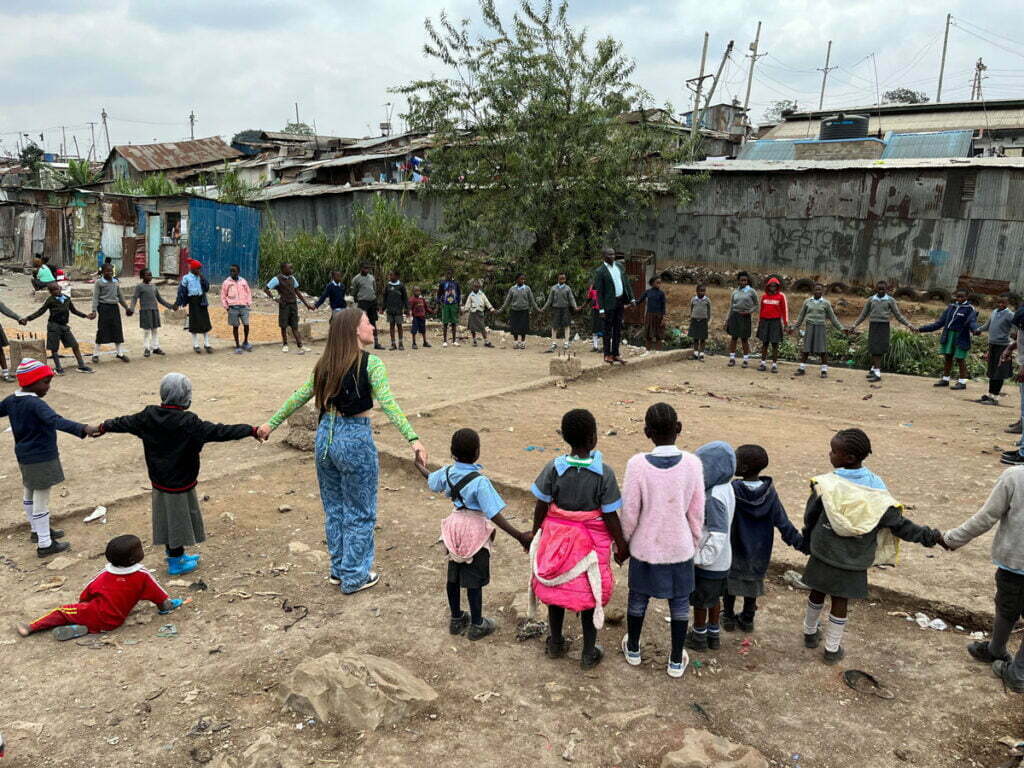 Lunchtime! Laerke and the rest went to their usual kibandaski (A majority of Nairobi's suburbs have vibandas (kiosks) that sell food to casual laborers. The singular for vibandas is kibanda, but the sheng lovers call it kibandaski.)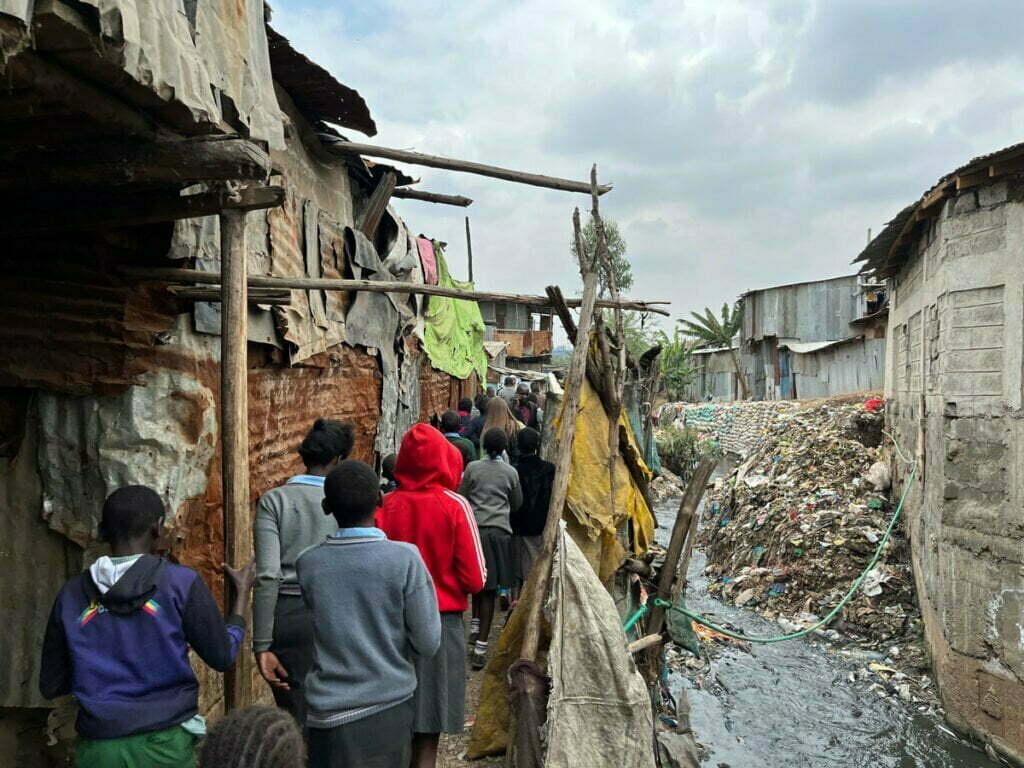 After savoring their meals they went to a school near the headquarters. She taught about friendship again. This group of pupils was interested in knowing about her country, Denmark! She happily answered their questions.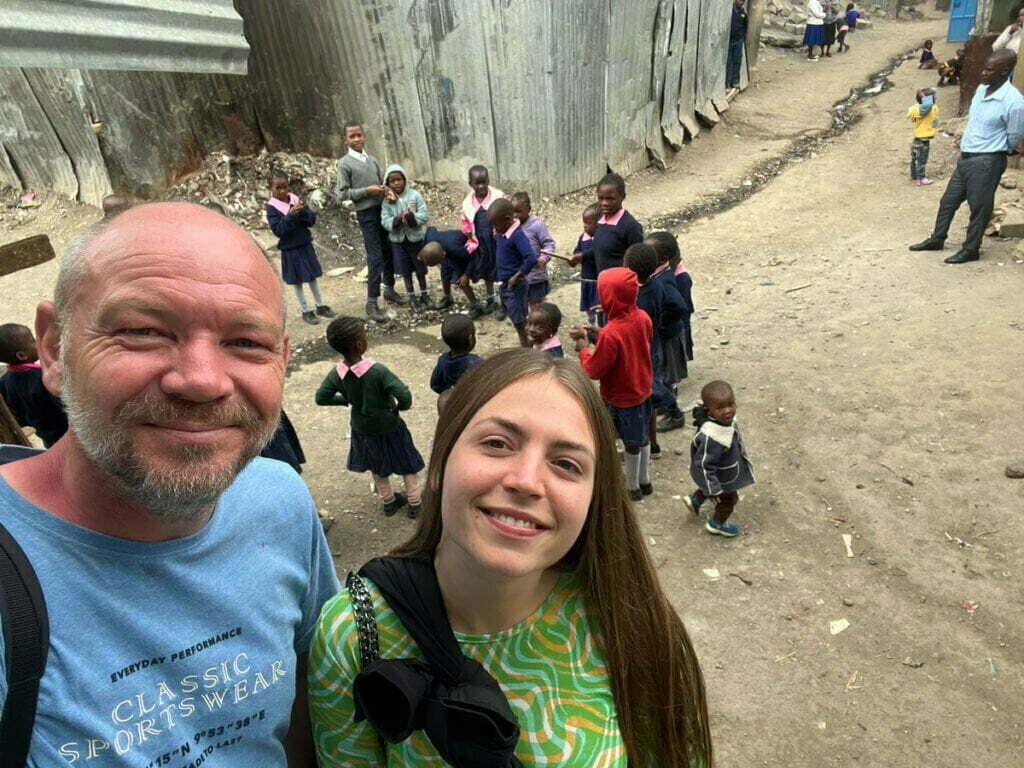 It marked the end of the day. Again, in tears, she thanked the team for yet another greatest day in her life. They felt it.