On the fifth day, Lerke was presented with a different environment. Kibera! They met at Art360Kibera, a place that revives people's beliefs in utopia. Those who have been keeping up with us know about Art360Kibera. For those who have not, here is the link.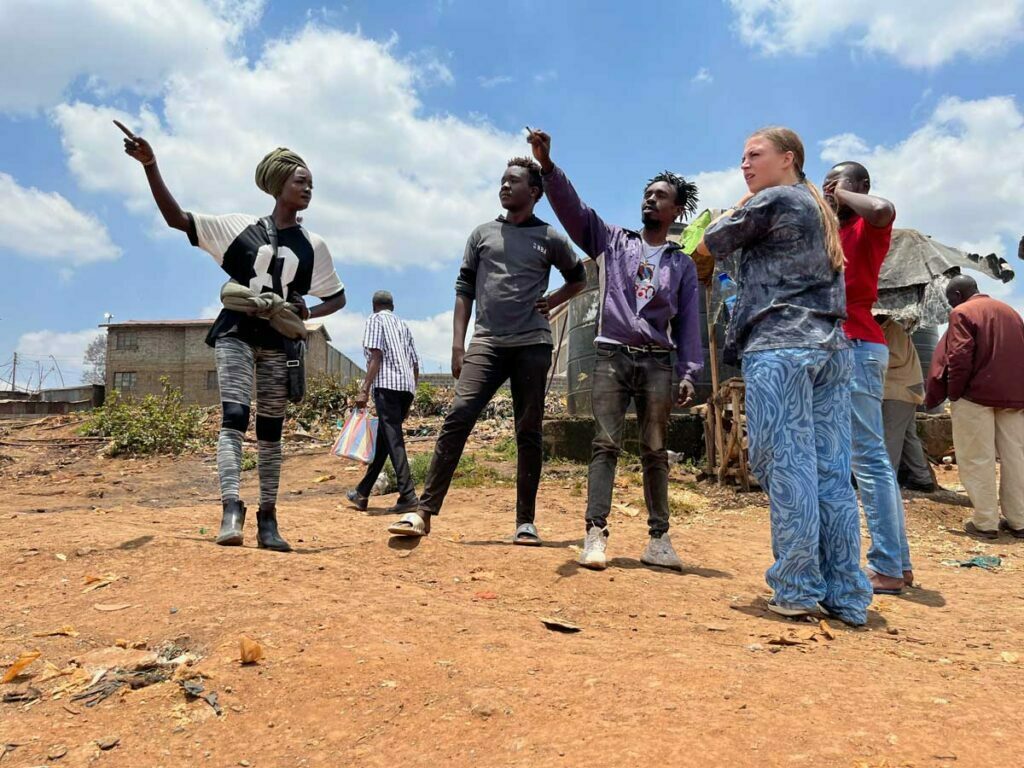 There were short presentations. Faith and Ben and the other two took a Kibera tour. Art360Kibera prides itself in bringing colors to the brown. Laerke was shown the murals. She was also told about stories behind each. Life in Kibera was also explained to her.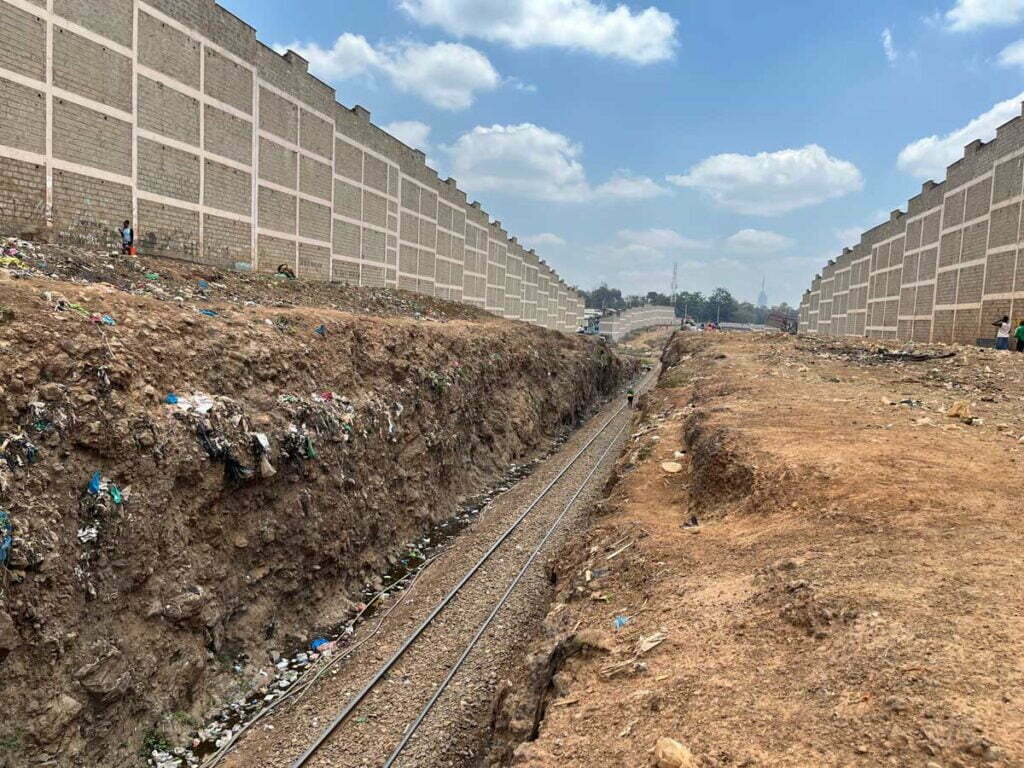 If there is something that Laerke loves! It is bodaboda rides! Laerke and the team took a Boda ride to a school uphill. Since schools were closed, some kids showed up to meet the guests. They were heartfully rewarded with sodas.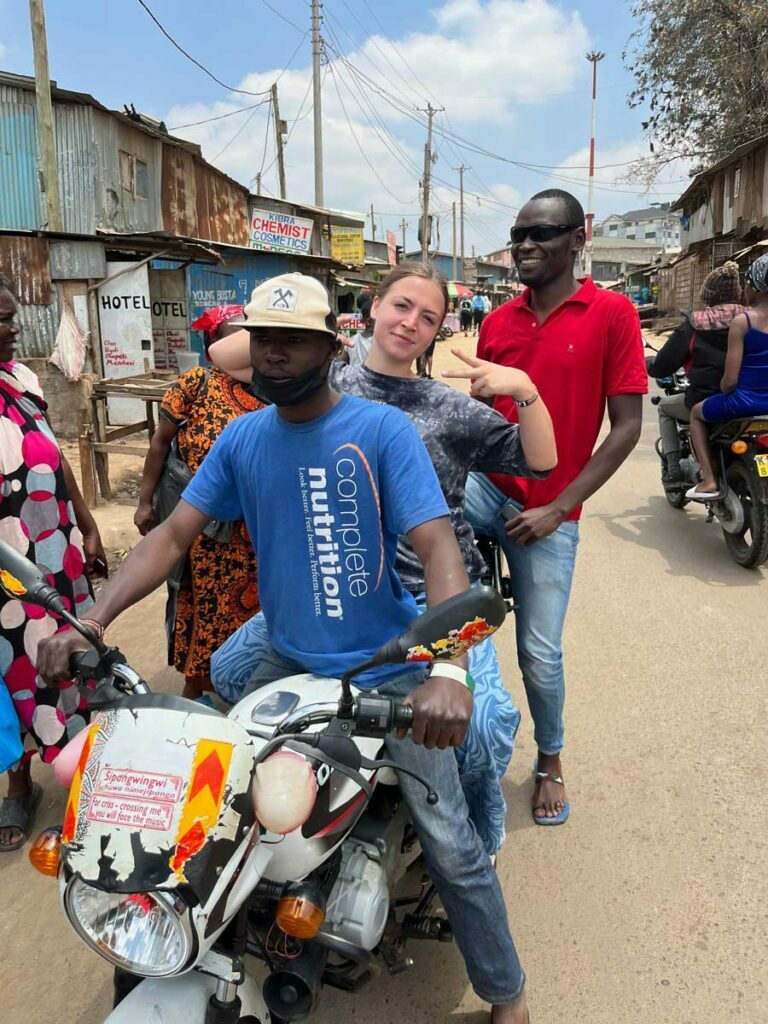 The tour went on to Power Women Group. This group was founded by 15 HIV-positive women living in Kibera. With kindness and compassion, they help to brutally kill stereotypes and stigmas that would otherwise affect them.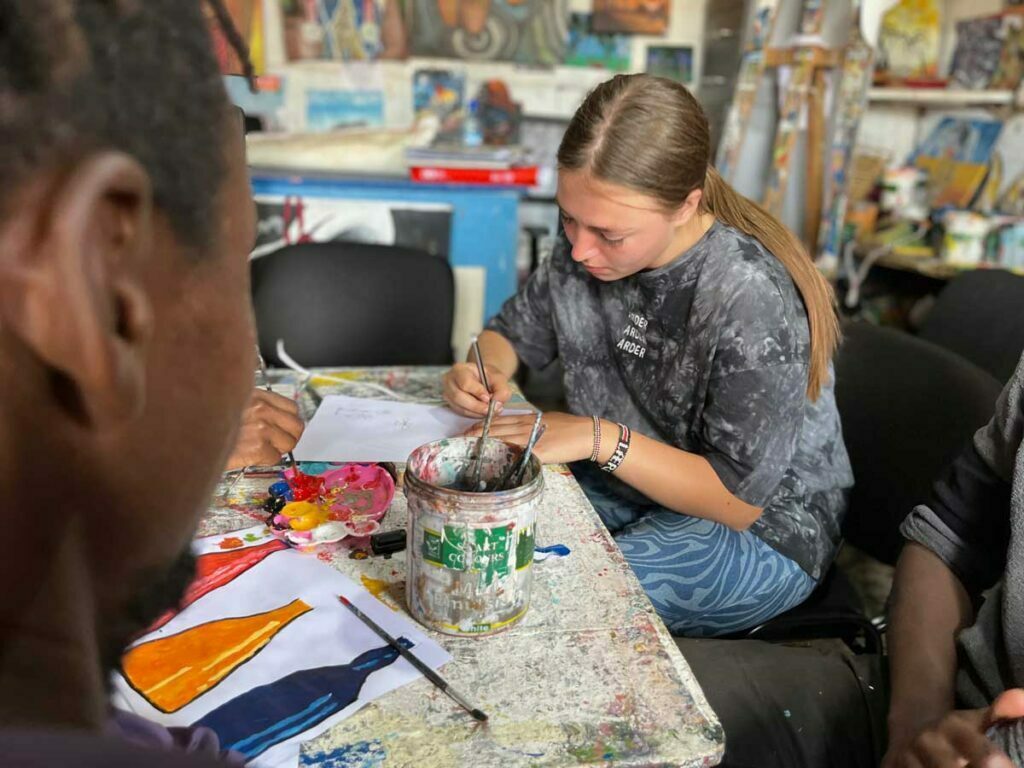 The group had recently hosted an event. At the event, they taught the community about HIV. The group is not only wired to educate and sanitize the community but also economically to empower the women living with HIV and AIDs.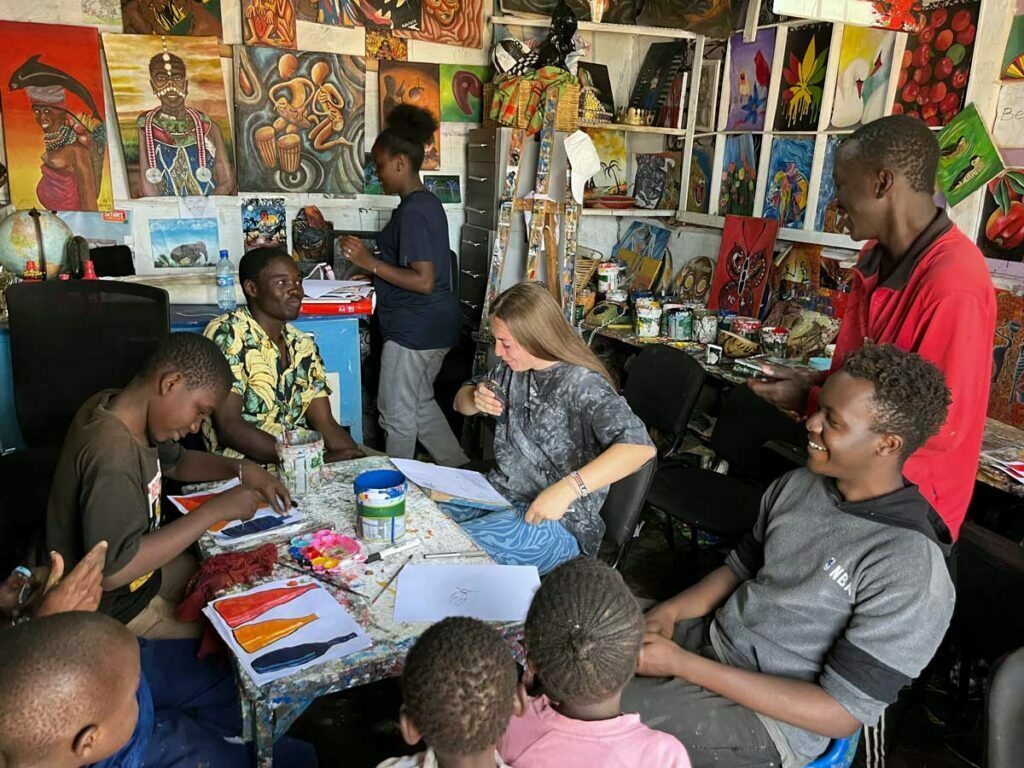 The road led them back to Art360Kibera. Because of her love for children, Laerke engaged with the children present in the painting.