Do you have the courage to stand out and be that special human being?
Become clear on your purpose in life - in two weeks
Feel the ease of decision making - take control of your life - and live happier!
The decision you make right now will impact your life forever
Make sure you know why you make them, so you don't loose yourself in the process.
 – No one understands me
– I feel I am different, but how can i feel good about that
– I want to be able to live my life being happy and being me
If one of the above reflects in you, you are at the right spot!
Become the unstoppable you
Learn how to love your uniqueness without feeling lost 
I am The Manumit
I will be your guide, your coach and your mentor in this great opportunity for you to become the most awesome person you can be.
I have found my awesomeness 
I have coached some of the most amazing people on this planet
And I know about feeling different
If you still have doubts about me being the one to help you, then book a short call with me, and feel better for making the right decision for your future.
Life is short, stop making excuses and start making decision, this is your life, make it worth your while.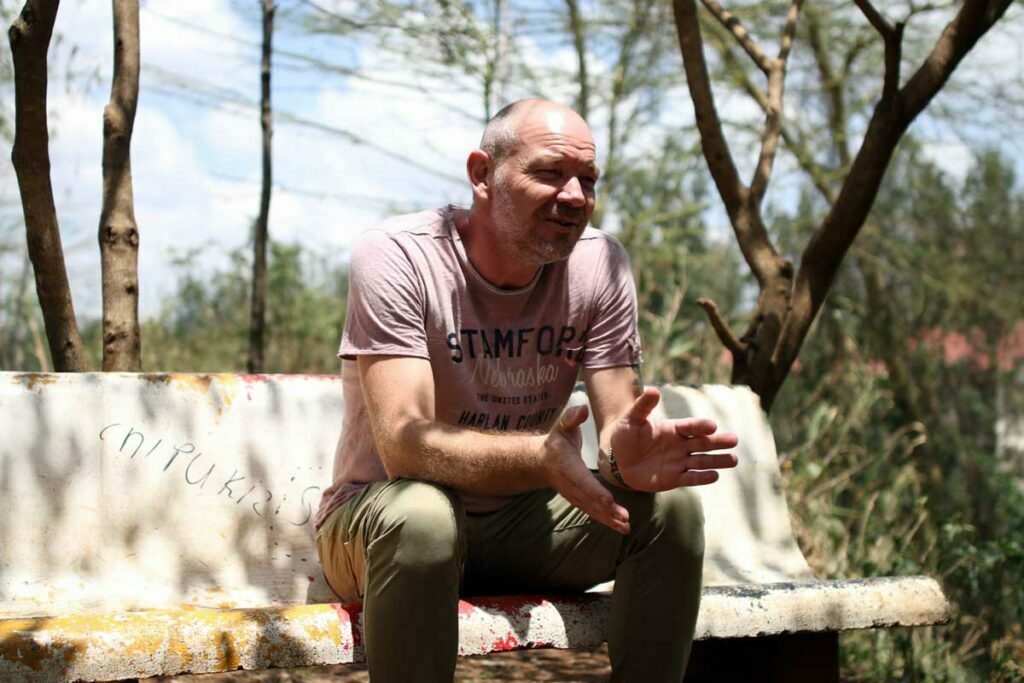 Words from former clients
The best two weeks of my life!
Laerke, Denmark
Morten has a deep experience and wide array of approaches which he draws from.
Senior maketing manager, Germany
I enjoyed the tough questioning and that you always try to push for a different way of thinking.
Daniel, Belgium
The best thing about The Manumit, was that I felt I was understood in my choices, commitments and conclusions
Director, Denmark
Working with The Manumit is inspirational, challenging and visionary – and fun.
Senior consultant, UK
I immediately felt his trust and we were able to dig to the root of some of my personal characteristics
Stephen, UK
The world can be a big challange
Being strong and recilience
Is the way to go for a happy and fulfilling life
Your tomorrow will be like ..
not having doubts about the world around you
being able to make decisions with ease and confidence
feeling the power of your life
happiness flowing in your body
no dream is too big
I feel what an awesome person I am now
I am influencing other people just by being me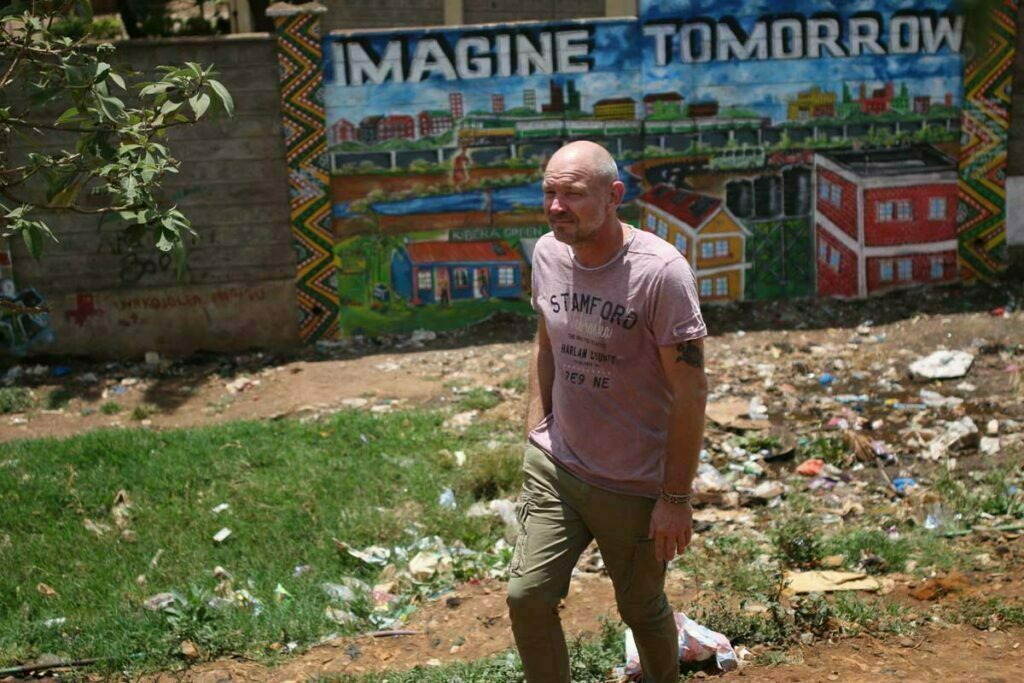 Let's be practical
Your accommondation
Your personal development
Pricing
Let's be practical
How it works
First of all, this is an ON-SITE program. Meaning that you will be going to Nairobi, Kenya.
I will accommodate your stay in a shared apartment with me, where you will get your own private room with a private in-suite bathroom.
The expenses you pay are not for my time but for the room and the transportation within Nairobi. The program itself is free of charge!
See this as an opportunity to have a very enlightening holiday where you at the same time will grow your skills and become an even more awesome person than you already are.
Within this free program, there will be daily sessions, both 1:1 and group sessions with the other participants. You will also have to do some "homework" to process your development.
As I do a lot of volunteer work in the slums of Nairobi, some of our sessions include visits to the slums. I believe it is an essential part of the program.
Your accommondation
Your personal development
Pricing
It can be a big step to just commit, if you are not ready ...
Start here by signing up to my mail list and get my vizualisation audio to find out more about yourself for free!
This could be your frist step towards fulfilment
Where you will live
During your stay in Nairobi, you will get to live in the serene and secure area of Kilimani, in a shared apartment with Morten and other amazing roommates.
All rooms in the apartment are en-suite with a private bathroom. Quite the contrast to the slums where the volunteering work will be done. As you will be having access to our big kitchen, you will be able to cook your own meals, or as we sometimes do, we cook together and share a good conversation.
Within the apartment complex, you will have access to;
swimming pool
gym
sauna
…and be able to site recreational areas within the posh neighborhood.
Your spare time
Morten and his local friends will make sure you get the most unforgettable time in Nairobi.
He will take you to places that is beyound turist attractions
Watch the serene arear surrounding Nairobi, including hiking Ngong hills
Take you to the amazing local and international Night Clubs, where you will get the chance to dance to the Afrobeats and of cause to have a taste of the local beers. The Tusker beer as they call it here means the elephant beer.
Visit one of the most famous National parks in Eastern Africa, the Nairobi National Park where you will be able to site different wild animals with a city skyline in the background.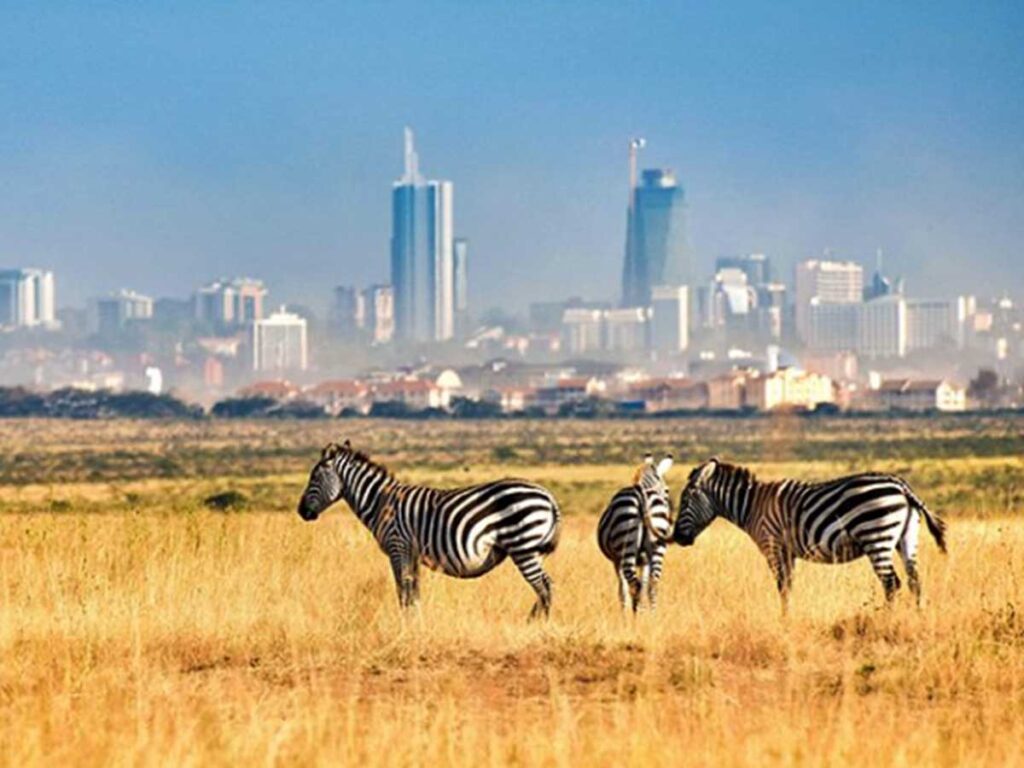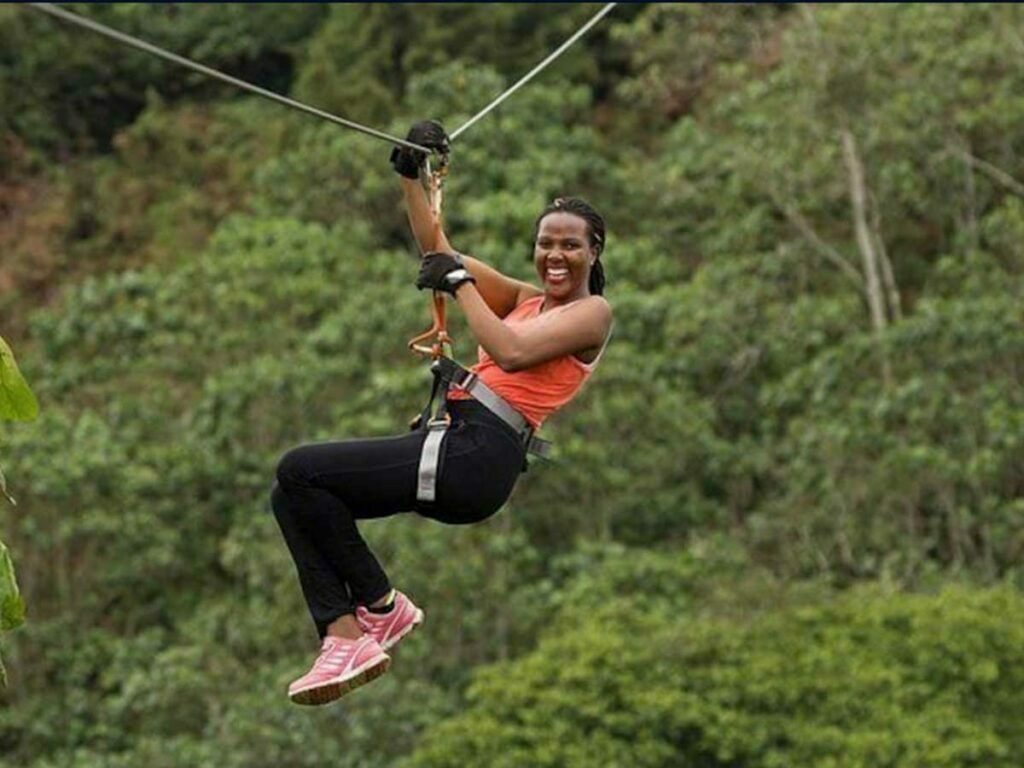 Personal development
Being an international certified master coach, Morten will be offering coaching sessions during your time here both individually and as a group to help you to;
Set a foundation for yourself
Talk about the things you experience during your stay, as the contrast can be huge you might want to balance and find a way to cope with what you see
Learn more about yourself and your beliefs
Get behind the scenes of your personality
Prepare yourself for your future and how to be more grateful in life
Learn how to set yourself free!
Pricing
Programs runs for 2-12 weeks
2 weeks stay
1 person private bathroom
Early bird discount 10% off
book 2 months ahead
2 weeks stay
2 people in the same room
Early bird discount 10% off
book 2 months ahead
4 weeks stay
1 person private bathroom
Early bird discount 10% off
book 2 months ahead