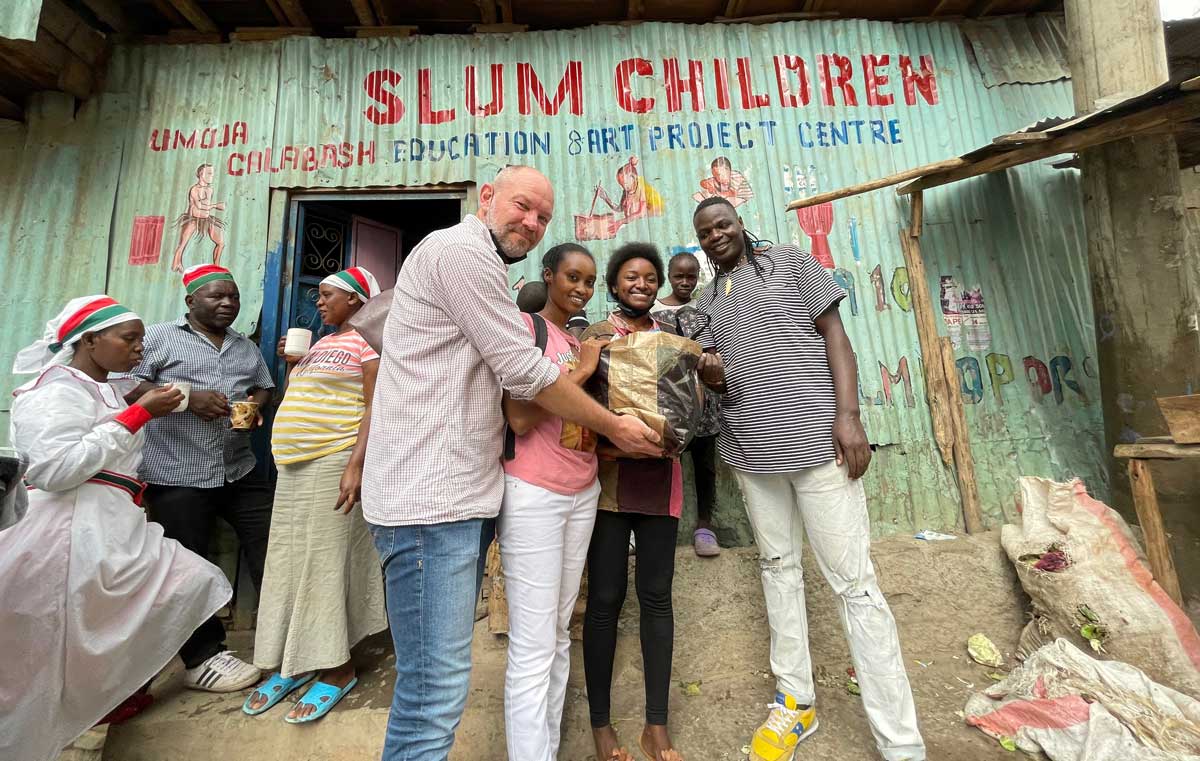 A visit to Mathare slums in Nairobi, Kenya
In October 2021 I went to Mathare slums to hand out food for the kids. There were even second-hand clothes as well. And as you can see in the pictures below, so that the clothes were given with the hope that the kid grows a bit 🙂
It was an amazing event, with a lot of music and dance.
I was invited by Nilesh Bhavsar, Hindu Council Of Kenya. Who is doing this every second weekend to different parts of the slums. And for those of you who don't know the size of the slums in Nairobi, here you have some numbers.
It is said that there are about 40 different slums in Nairobi, whereas Kibera is one of the biggest in the world.
I went to Mathare. It is a collection of slums in Nairobi, Kenya with a population of approximately 500,000 people. The population of Mathare Valley alone, the oldest of the slums that make up Mathare, is 180,000 people.