Volunteer
with Morten
In the slums
of Nairobi
Grow yourself
In psychology there's a saying:
"If you feel down, go help someone, and feel better instantly!"
With that quote, I will guarantee you days that will fill you up with gratitude, happiness, and fulfilment. And on top of that, give you a chance to leave a mark, that will be forever remembered.
The volunteer work
Joining Morten in volunteer work means, you will get to meet the authentic Nairobi community, get behind the curtains, and experience life in one of the biggest slums in Eastern Africa. There, you will meet and hang out with different communities, get to interact with them, and learn their ways of thinking and how they navigate through life on a daily basis.
You will also get to meet with the children, inside and outside the school, and they only know of life in the slums.
You will get a chance to interact with the children, listen to their stories, show and teach them basic life skills that they might lack, and even teach them some basic English language.
Within the school, you can prepare your own teaching material. Meaning, that you will be able to set your own mark on what you want to teach the children.
This will surely leave a mark on those kids' lives as they will always remember you for who you were to them and what you taught them.
Where you will live
During your stay in Nairobi, you will get to live in the serene and secure area of Kilimani, in a shared apartment with Morten and other amazing roommates.
All rooms in the apartment are en-suite with a private bathroom. Quite the contrast to the slums where the volunteering work will be done. As you will be having access to our big kitchen, you will be able to cook your own meals, or as we sometimes do, we cook together and share a good conversation.
Within the apartment complex, you will have access to;
swimming pool
gym
sauna
…and be able to site recreational areas within the posh neighborhood.
Your spare time
Morten and his local friends will make sure you get the most unforgettable time in Nairobi.
He will take you to places that is beyound turist attractions
Watch the serene arear surrounding Nairobi, including hiking Ngong hills
Take you to the amazing local and international Night Clubs, where you will get the chance to dance to the Afrobeats and of cause to have a taste of the local beers. The Tusker beer as they call it here means the elephant beer.
Visit one of the most famous National parks in Eastern Africa, the Nairobi National Park where you will be able to site different wild animals with a city skyline in the background.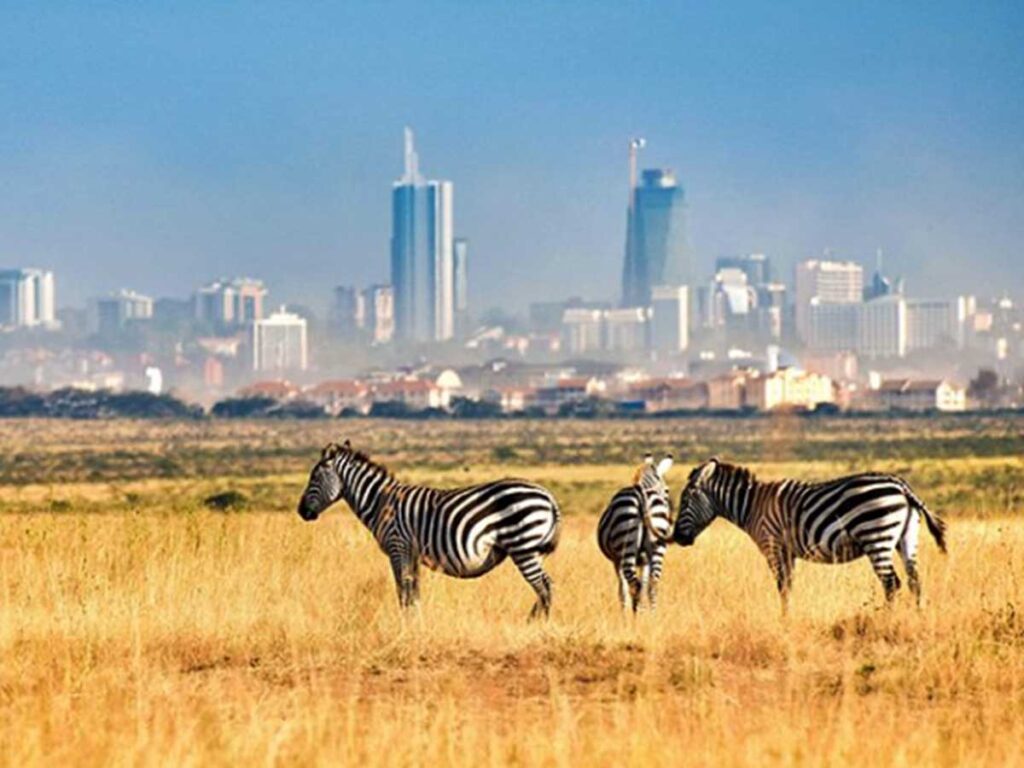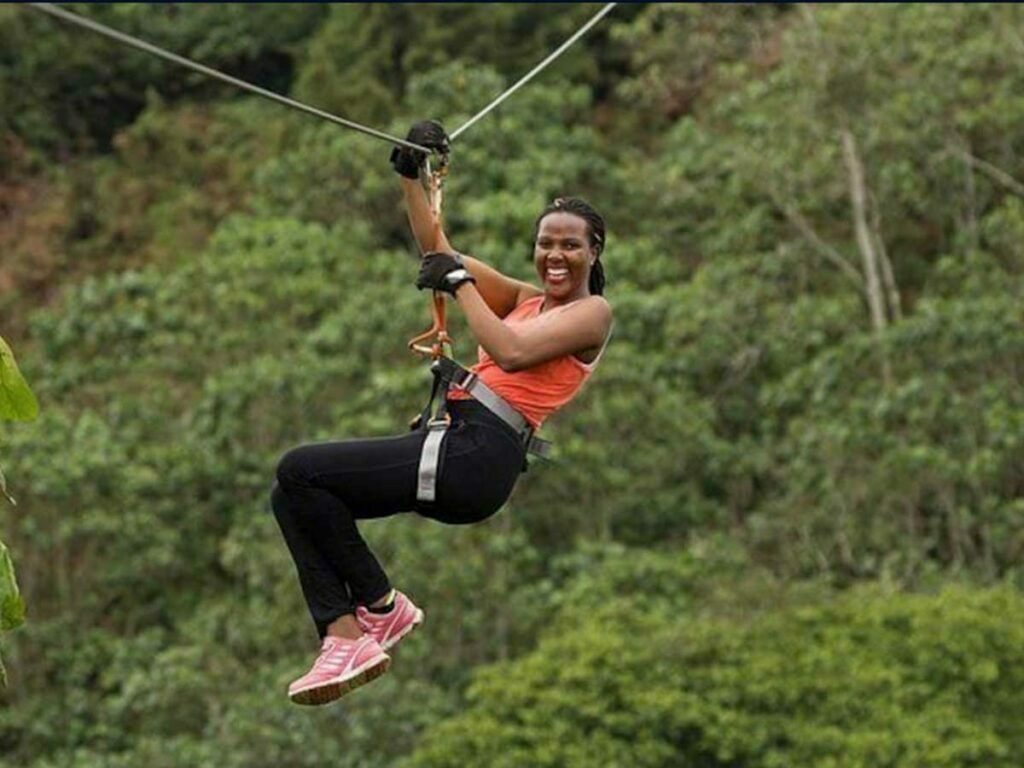 Personal development
Being an international certified master coach, Morten will be offering coaching sessions during your time here both individually and as a group to help you to;
Set a foundation for yourself
Talk about the things you experience during your stay, as the contrast can be huge you might want to balance and find a way to cope with what you see
Learn more about yourself and your beliefs
Get behind the scenes of your personality
Prepare yourself for your future and how to be more grateful in life
Learn how to set yourself free!
Pricing
Programs runs for 2-12 weeks
2 weeks stay
1 person private bathroom
Early bird discount 10% off
book 2 months ahead
2 weeks stay
2 people in the same room
Early bird discount 10% off
book 2 months ahead
4 weeks stay
1 person private bathroom
Early bird discount 10% off
book 2 months ahead