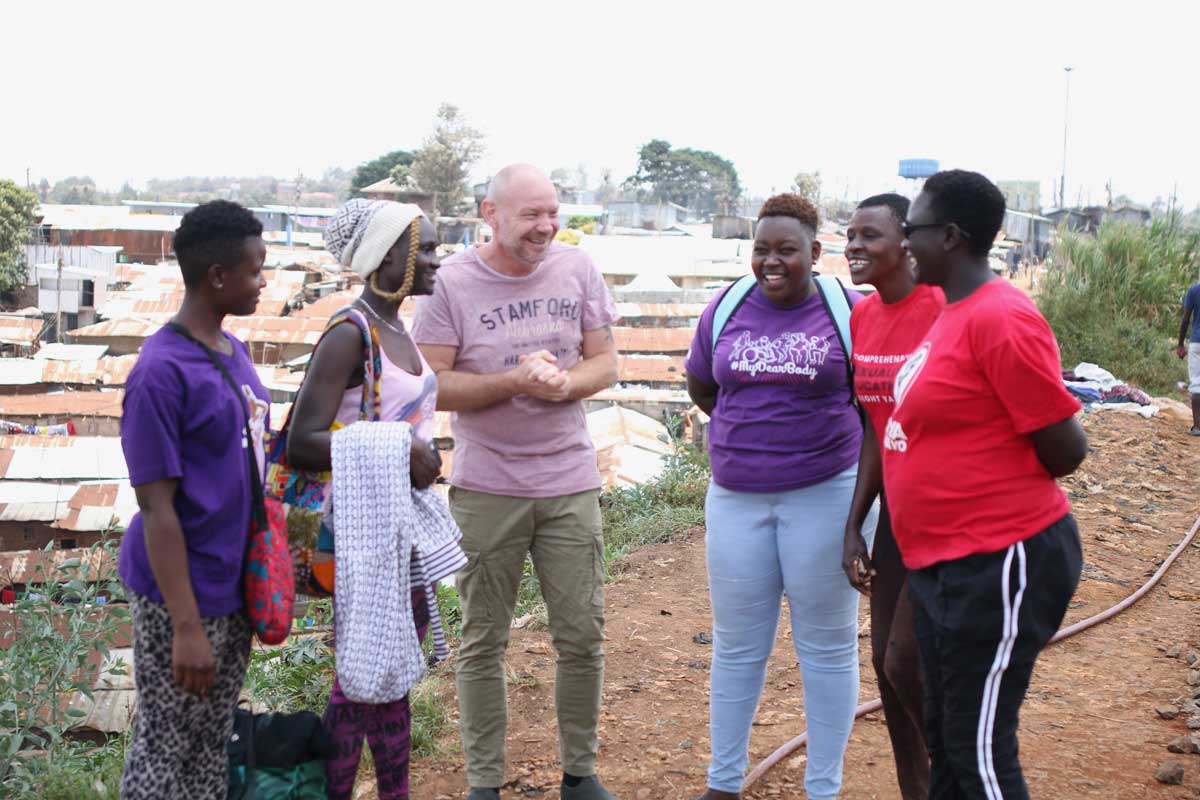 Volunteer work with Morten Gottliebsen in Nairobi, Kenya.
One thing is to volunteer, another thing is to share the experience with other like-minded people, which is so much bigger.
That is one of the reasons why I made this new program, where you can come and join me in the volunteer work I do in Nairobi.
Visit the link below and read more about this new approach to volunteering with me and other people.